It was featured at the 2015 'Indesign festival' in the Melbourne at the 'Cafe Culture + Insitu' furniture showroom - as a part of a curated exhibition featuring nine local (Australian) designers.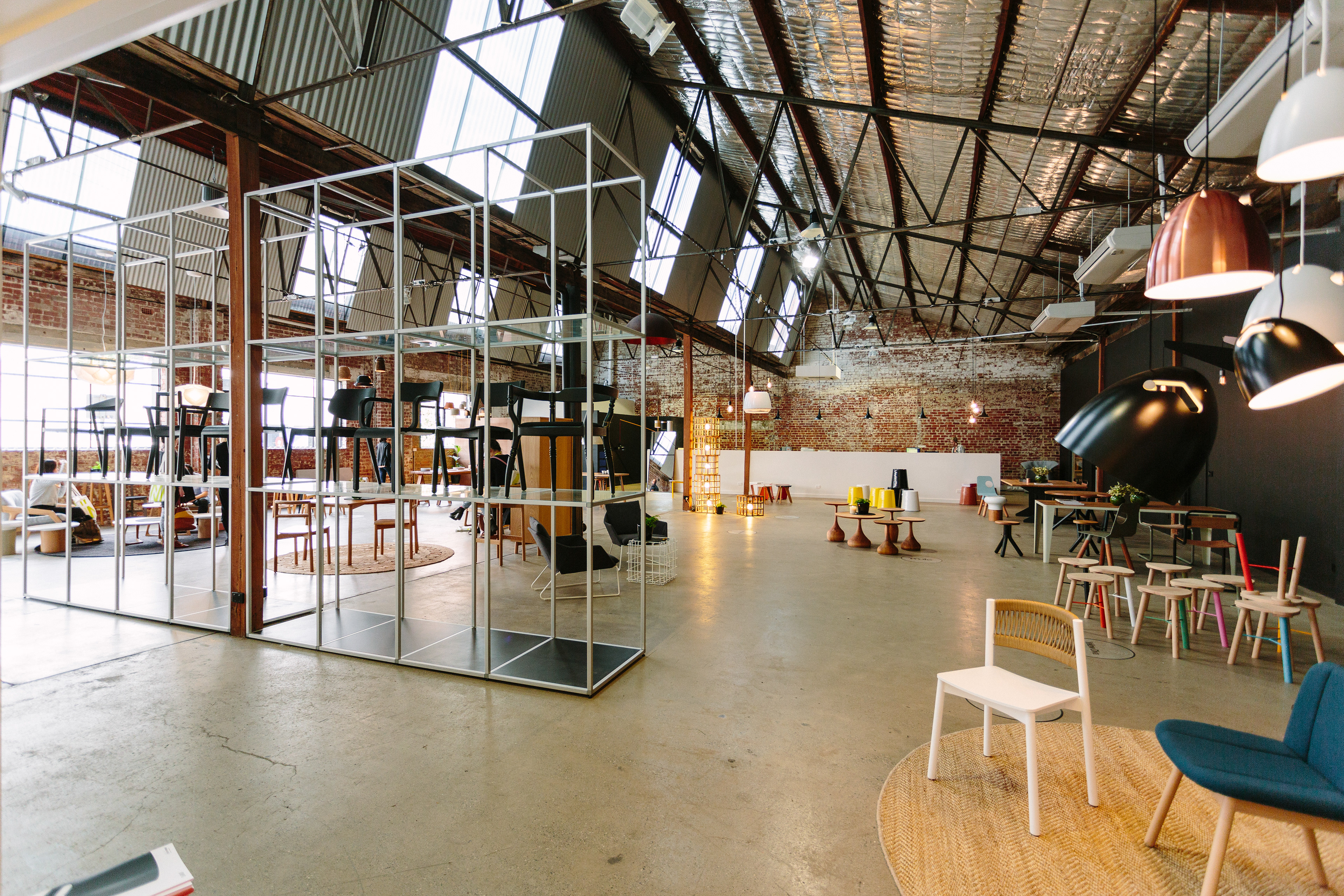 'LINZI' was also featured in Inside Out magazine and Green Magazine (Issue 38).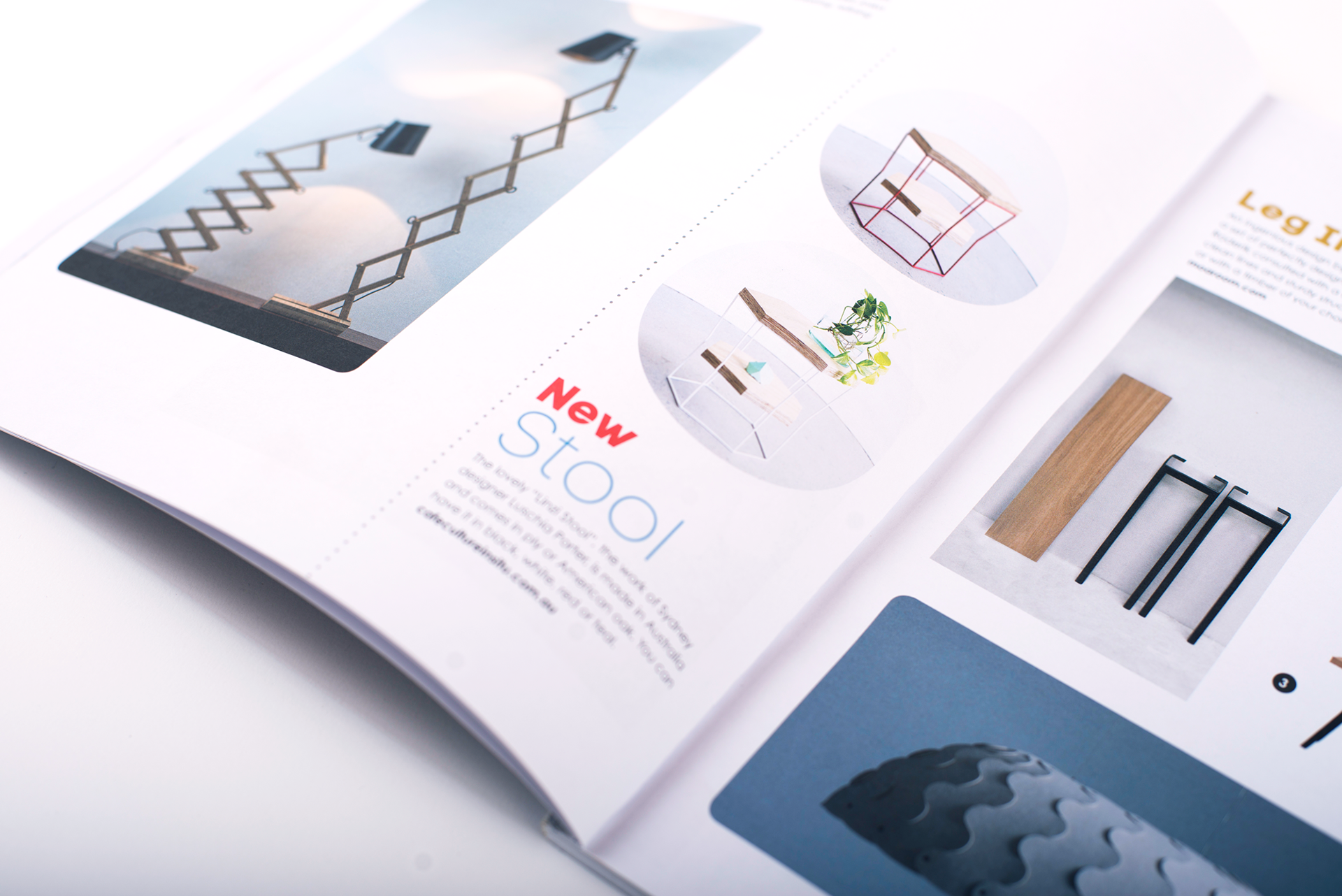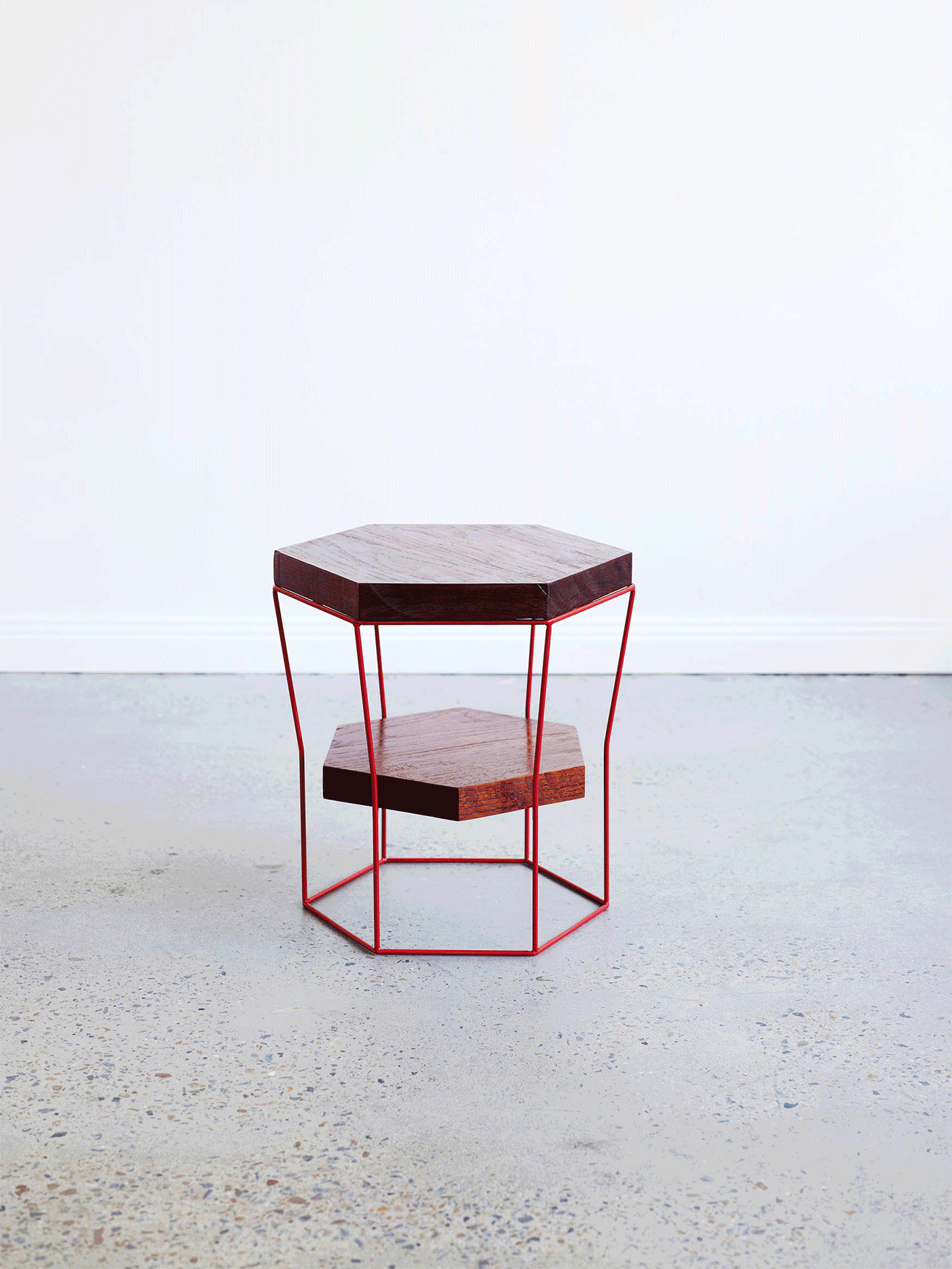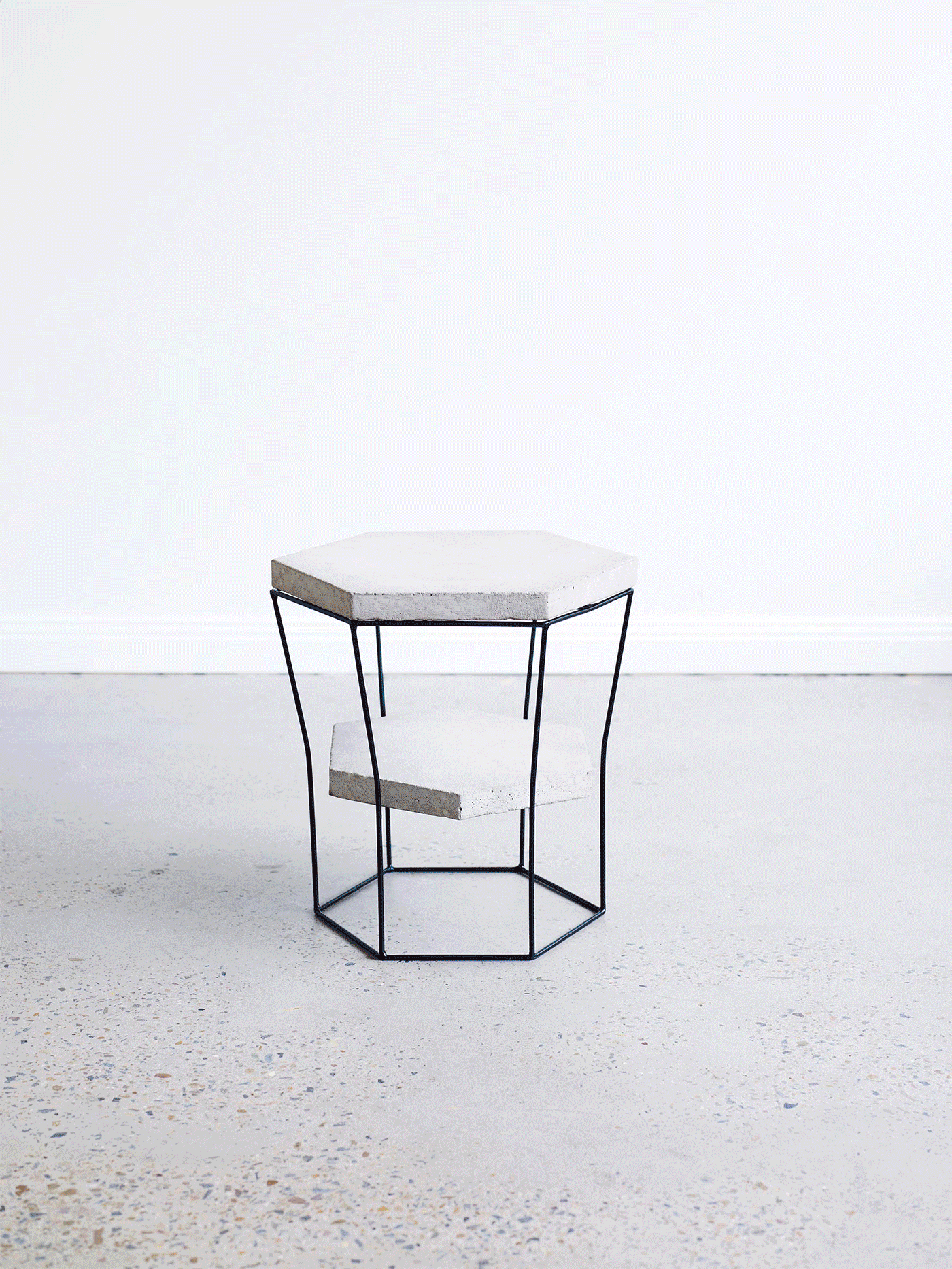 All photography by Andy Lewis.