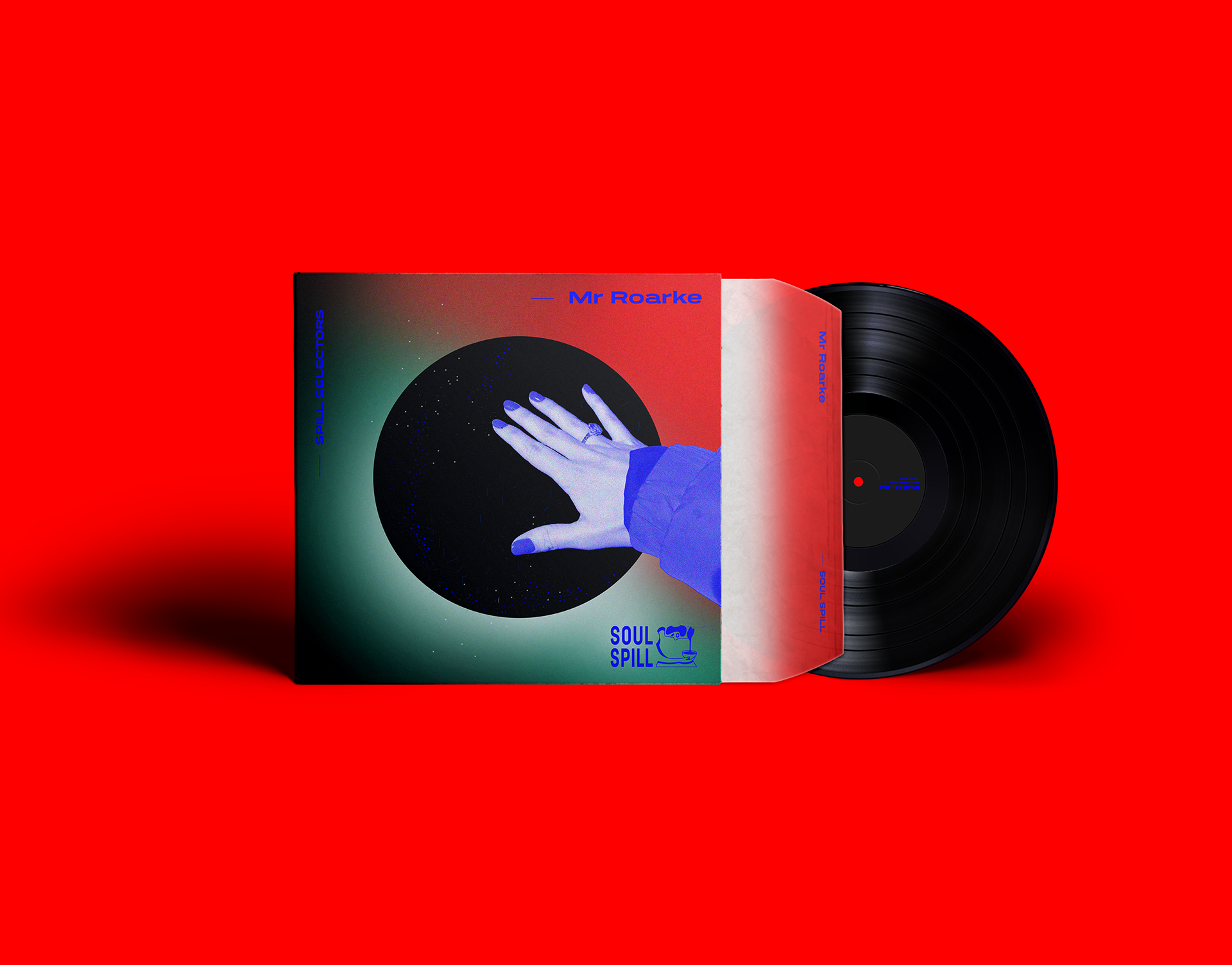 Mr Roarke is running a t-shirt printing and design company by day, and scouring through the dusty crates of his record collection searching for the perfect sample by night. Roarke has found his strongest influences for music through the sounds of disco, funk/soul and rock. His exploration of electronic and house party scene at a younger age led him to the pursuit of much heavier and untouched 'rave' sound, finding himself in the realms of the acid techno and disco edits. Mr Roarke has a release on Nerang Recordings under his belt.
Soul Spill Recordings is an up-and-coming record label out of Sydney that is looking to explore the infinite expanse of electronic music and find like-minded artists willing to delve in and push the boundaries alike. 
Drawing influences from hard techno to all break beat styles, ambient music to fast pulsating electro, Soul Spill aligns with the sound of big mood, transportive music that evokes imagination whether it be in the club, or somewhere in the middle of nature.