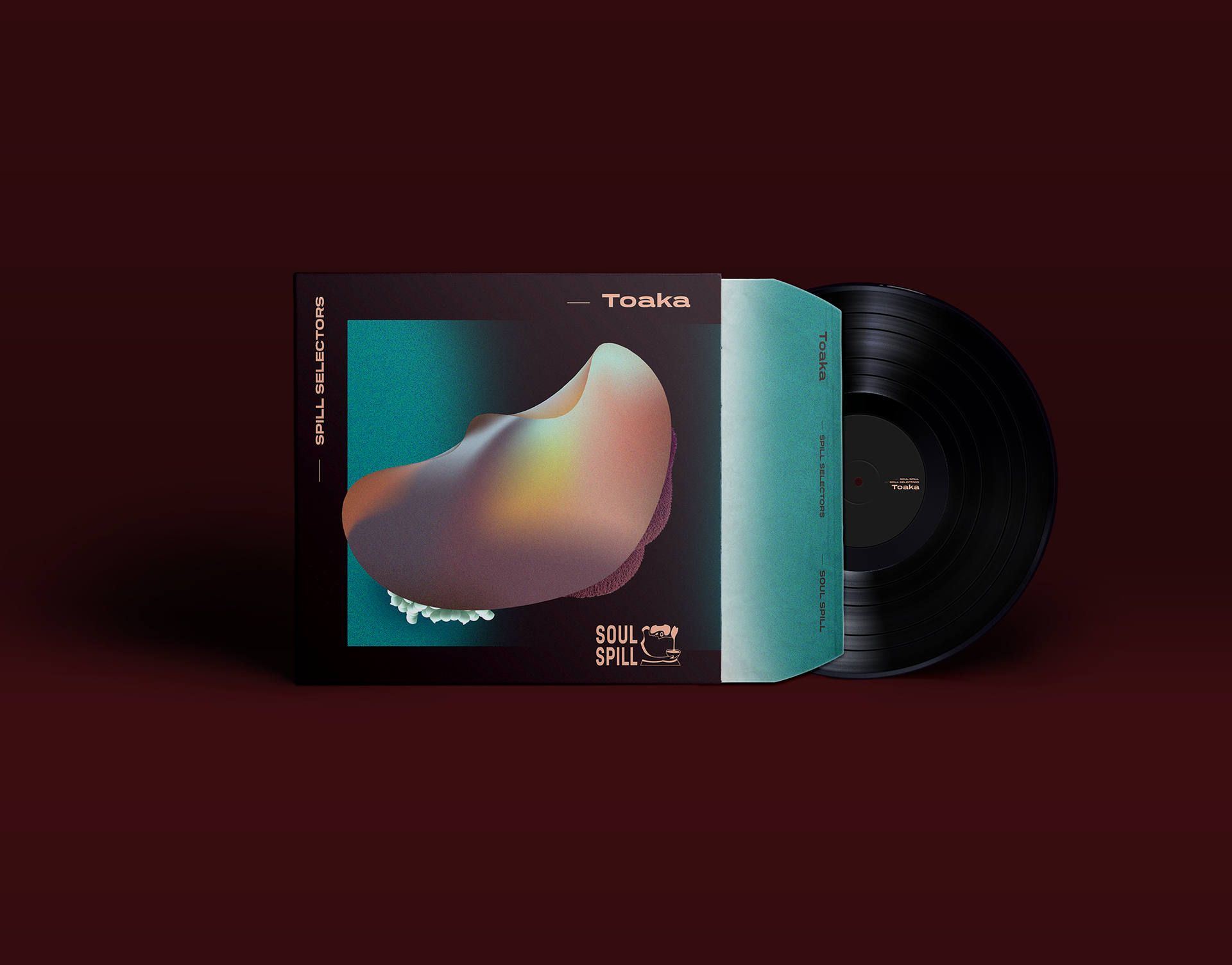 I started out the Soul Spill Recordings, 'Spill Selectors' project by designing this artwork for my friend Ifa's (Toaka) mix. It is a beautiful mix, that really reminded me of him, and also the things he's essentially into; the rainforest, nature in general and the ocean. Ifa represented Tonga in Butterfly at the 2014 Commonwealth games, and missed out on the 2016 Olympics due to an injury. He's since turned his focus into honing in on his love for electronic music, and he's really good at what he does - imagine the focus of an international competitive athlete channeled into music production and creation.  
Ifa says inspiration for his DJ sets and his music creation comes from "being Polynesian, music is deeply ingrained in my roots. Combined with my personal love of dancing on different floors, and the raw power music has in bringing people together."
Soul Spill Recordings is an up-and-coming record label out of Sydney that is looking to explore the infinite expanse of electronic music and find like-minded artists willing to delve in and push the boundaries alike. 
Drawing influences from hard techno to all break beat styles, ambient music to fast pulsating electro, Soul Spill aligns with the sound of big mood, transportive music that evokes imagination whether it be in the club, or somewhere in the middle of nature.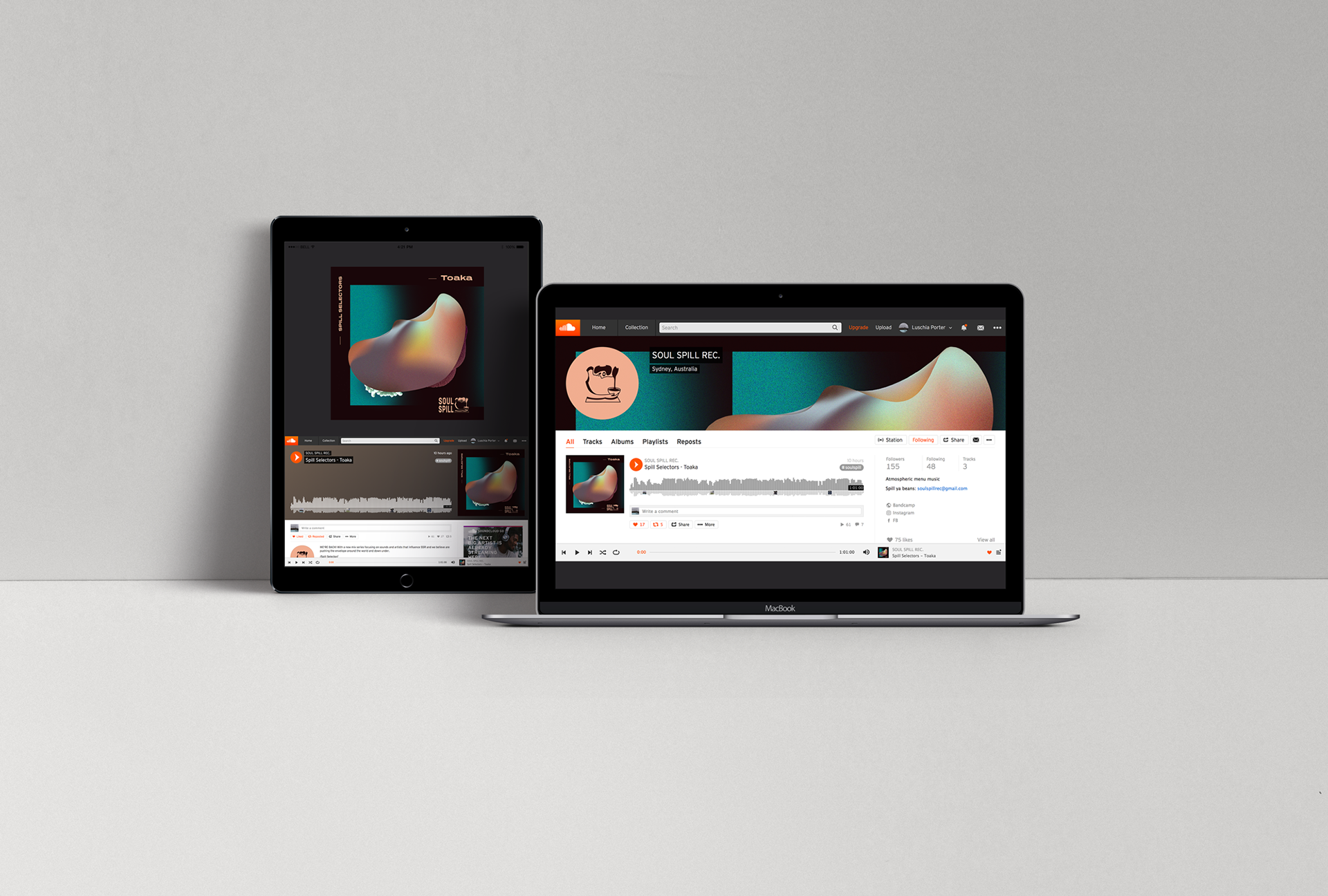 1. Mosam Howieson – 104
2. The Orb – 5th Dmensions
3. Rings Around Saturn – Night Swim
4. Imprint – Original mix
5. Angophora – Attachment
6. Ramzi – Brazili
7. Shavasana Dub – Midnight tenderness
8. Phil Stroud – The Birds
9. Dave Angel – Arabian nights
10. Peter Van Hoesen & Donato Dozzy – Talis
11. Donato Dozzy – Quadra Nove
12. Hymns – Levelled
13. D.H.S – Watch the Sky
14. E Davd – Heartbeat Hyperdrive (Original Mix)
15. Cosmic Baby – Sweet Dreams for Kaa my love (Orginal Mix)
16. B12 – Hall of Mirrors 
17. Emojonal – Silence of Water (Orginial Mix)